Community Engagement
Buffalo Rock Company is committed to serving the communities where our Employee-Partners, customers and consumers live and work. We provide support through product and in-kind donations, event sponsorships and volunteer engagement. To ensure fair distribution and maximum impact, we have established donation criteria based on our core values. Priority is given in the following areas:
Promotion of healthy lifestyles
Diversity, equity, inclusion and leadership development
Education, specifically workplace development
Outdoor recreation and conservation
Request a Donation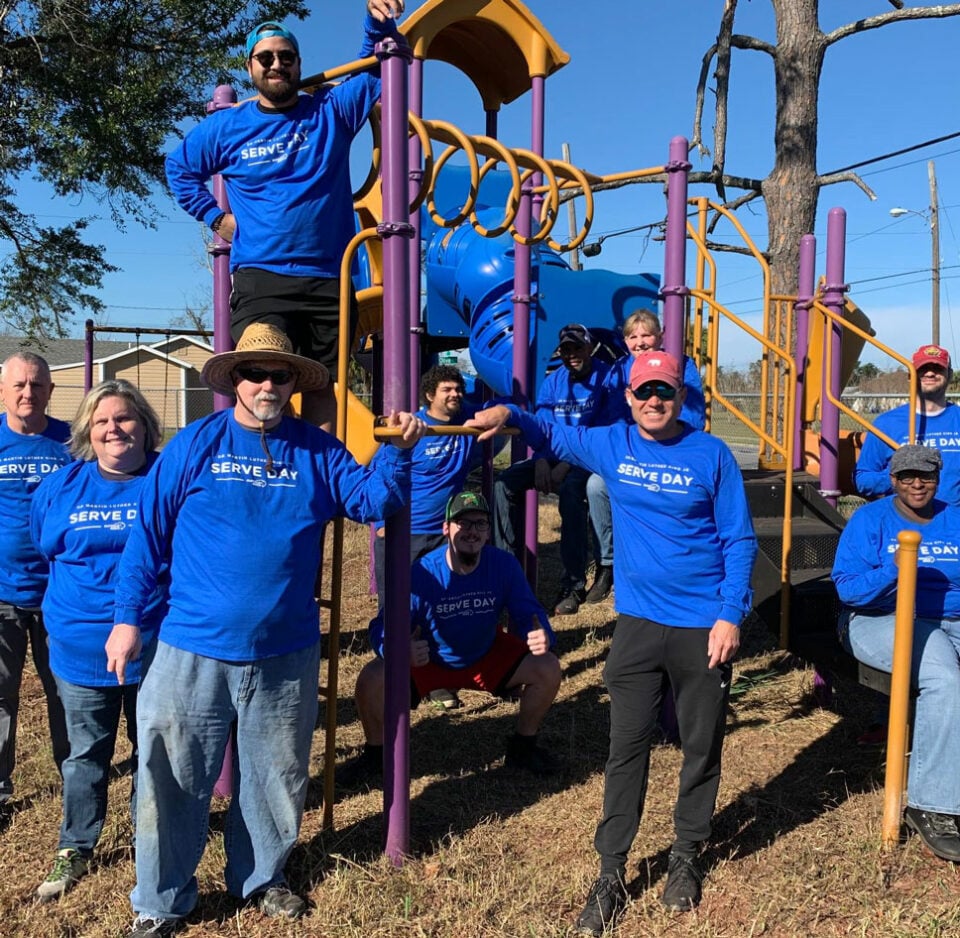 Please review our guidelines before submitting your request:
Requests must be submitted through the online donation request form.
Events must take place within our franchise area. When completing the form, please select the franchise sales center that's closest to your event's location.
Donation requests must be submitted at least 30 days in advance of your event.
Approved donations must be picked up at your local franchise sales center.
Events must support a non-profit and align with our values. Individuals and families are not eligible.
Products, brands and flavors are donated at the discretion of Buffalo Rock.
Thank you and good luck with your upcoming event!