Manufacturing

Producing beverages of exceptional quality that meet our customers' expectations of their favorite brands.

Learn More

Sales

Creating and strengthening the relationships that keep us going and growing.

Learn More

Drivers

Delivering on our promise to serve by distributing our products to the community.

Learn More

Corporate Roles

Managing our business and keeping everything on track and moving forward.

Learn More

Warehouse

Maintaining our inventory and logistics, ensuring we can deliver the goods.

Learn More

INTERESTED IN A CAREER OPPORTUNITY?

JOIN OUR TEAM!
Prescription Drug Programs

Online Health & Wellness Program
We recruit the most talented, performance-driven people from a wide variety of backgrounds. We invest in their training and development, giving them the opportunity to build successful careers with us.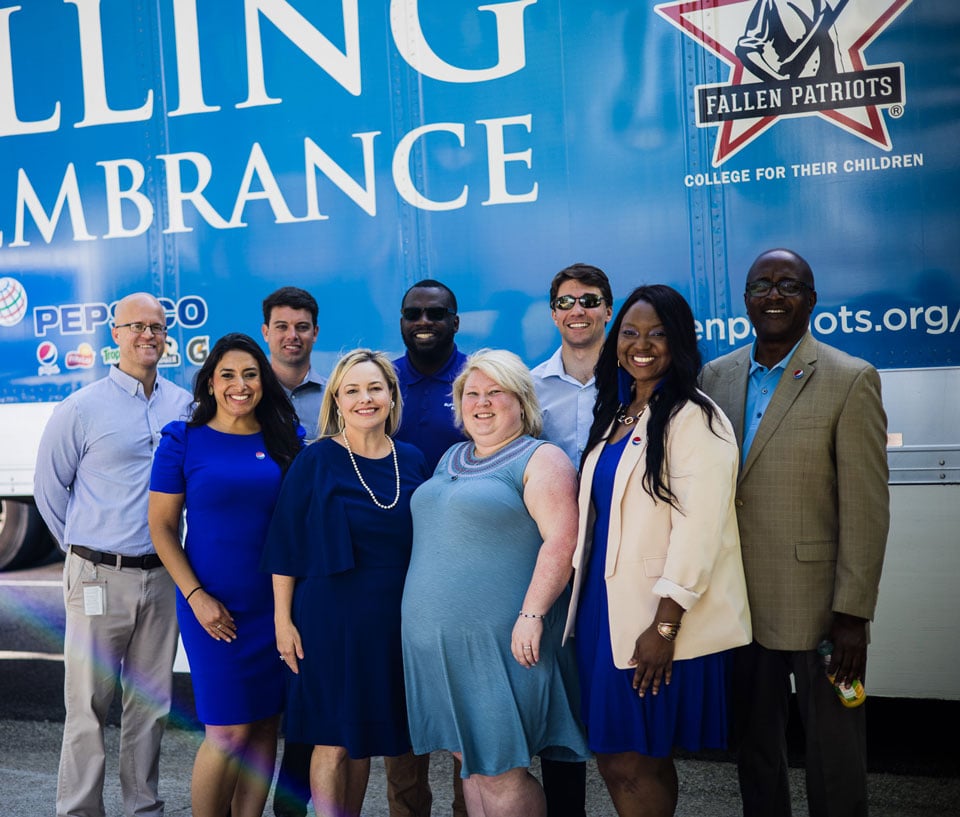 Q:

How much does a job pay?

A:

We offer a competitive pay with excellent benefits, including health insurance and 401K.

Q:

Where are you located?

A:

We have 14 franchise locations across the south as well as a corporate office in Birmingham, AL. Please visit our careers page to search open job positions near you.

Q:

How can I check the status of my application?

A:

If you are selected for an interview, someone will reach out to you soon to schedule. However, you are always welcome to contact the Employee Experience team at the location you applied for a status update. You can find each location's Employee Experience leader here.

Q:

If I'm not chosen for the position I applied for, may I apply for other jobs?

A:

Yes, you are welcome to apply for other positions.

Q:

If I am selected for a position and start employment, how frequently do Employee-Partners get paid?

A:

Employee-Partners are paid weekly for hours worked.

Q:

If I am selected for a full-time position and start employment, when would my medical benefits start?

A:

Medical benefits would become effective after 60 days of full-time employment.